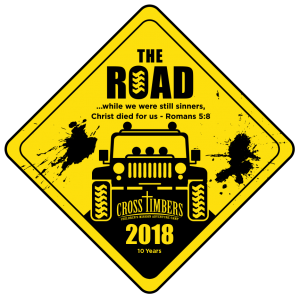 It's time to sign up for CrossTimbers Children's Camp!
CrossTimbers is for students who have completed 3rd – 6th grade.
The dates for 2018 are June 29th – July 2nd.
The cost is $150 per camper through May 30th;
after that the cost is $160.  A minimum payment
of $50 is required in order to reserve your child's spot.
Scholarships are available and fundraising efforts

will be made to reduce the cost. 

You may pay by check or online after submitting
registration information.
Spots are limited, so sign up soon!